Welcome to S.A.W. Transport & Courier Services
A Professional Dedicated Sameday & Light Haulage Company Since 1992
Providing a Safe High care & Secure Delivery YOU require
Small Vans to Large Transits, All with GSM / 3G Mobile Telephones & Tracking
Competitive, Dependable, Resourceful, Professional, & Unrivalled level of service
£100,000.00 Goods in Transit Insurance, with £250,000 CMR cover
Experienced, Reliable & Security Checked Staff
24 Hours, Seven days a week service
Same / Next day Delivery anywhere in the UK & Europe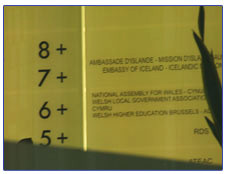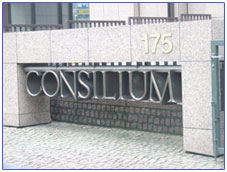 Distribution specialists, local, National & Europe
Direct Collection in UK & Europe
Immediate proof of delivery by telephone from point of delivery if required
Written proof of delivery within 24 hours, Monthly billing if required*
Short & Long term contracts Welcomed
If there is not a service listed here to suit your company, please call, as I am very flexible. References are available.
* subject to status.
Please call & If you wish, make an appointment for me to come and see you to discuss your requirements, rates and other services my company can provide you.
We offer a quality service for the rightprice with an enviable reputation for reliability.